Only 1 hour from Oslo
WILD NATURE
Variety of venues
FROM
CONFERENCE CENTRE
TO AN LOG CABIN
Do you feel the
NEED FOR
SPEED?
A beautiful setting
THE SEA
SURROUNDS
HVALER AND
FREDRIKSTAD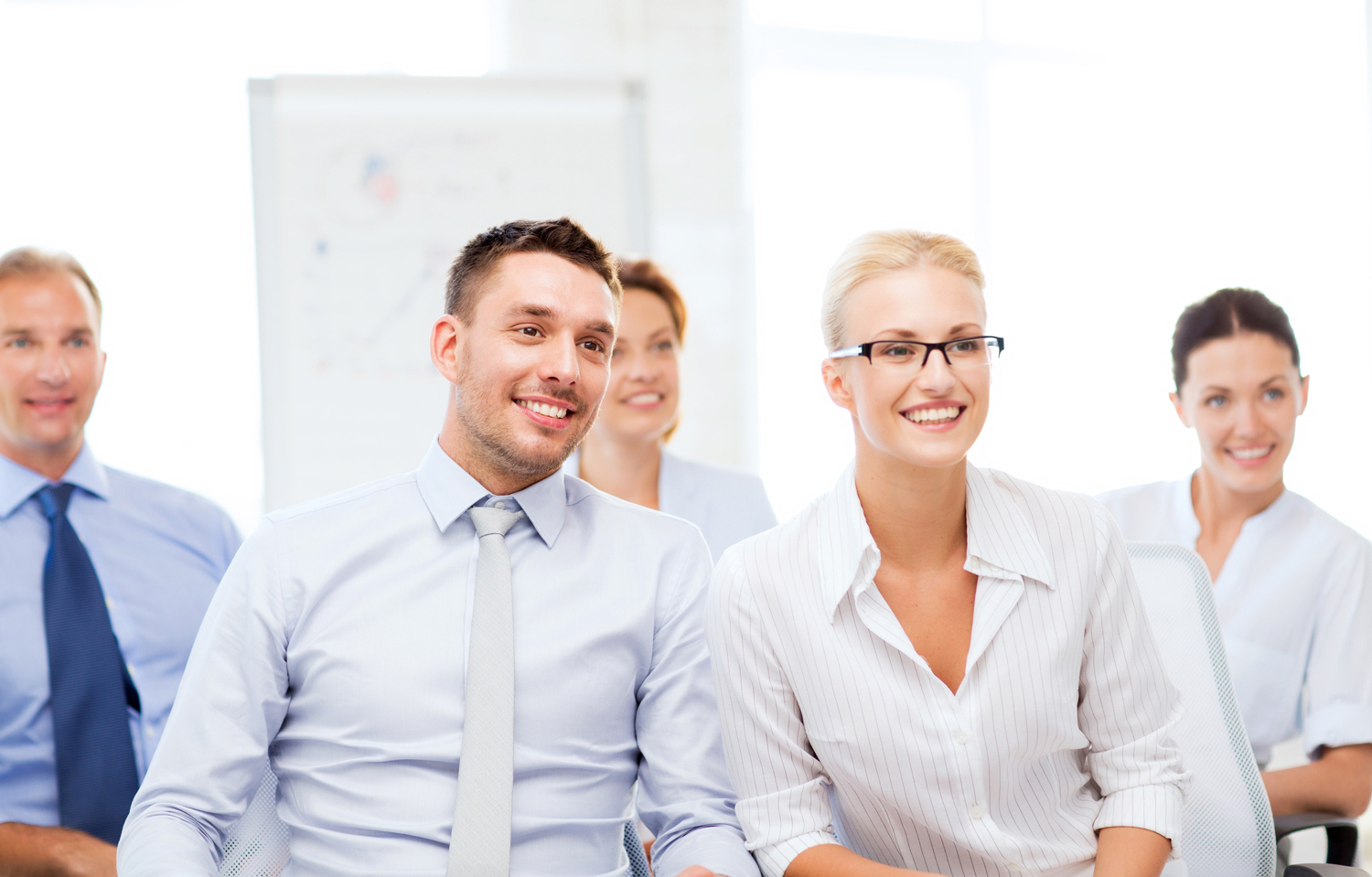 Guided tours in the
FORTIFIED TOWN
Cycling the
ARCHIPELAGO
TRAIL
Book your group trips throug us, wheter you have a small or a bigger group - we are happy to arrange conference, parties, customer events, recreational trips, and programme for you!
Read about Fredrikstad and Hvaler
Take action - get in touch with us
Please do not hesitate to contact us for further information as it is our goal to provide you with all the support necessary to ensure your event is a success.
Enquiry